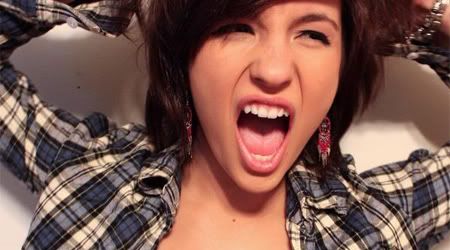 I'd seen her in the
Primitive 2010 Spring Campaign
video, and she instantly caught my eye. It's quite rare to find a naturally beautiful girl here in Philly, (not trying to diss the girls or anything) but I have another reason to move to California. hahahaha.
Cali 1 - Philly 0
Oh, and I'm quite jealous of her boyfriend.
Personally, I think she looks better with long hair, but she's an-all-around dime.