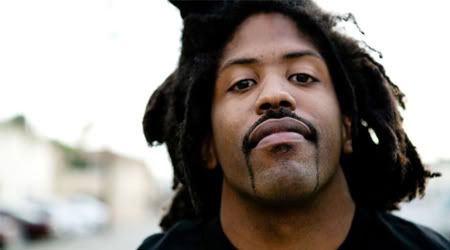 This shit right here bangs like monkeys banging on their chest. This is the Murs I remembered.
(feat. Sick Jacken & Uncle Chucc)
Side note
:
Heavy Rain
is that crack. It's definitely something new and different, and personally it's one hell of a game. If you want a game where every action you do can change the outcome of an ending, then this is the game for you. I highly recommend.